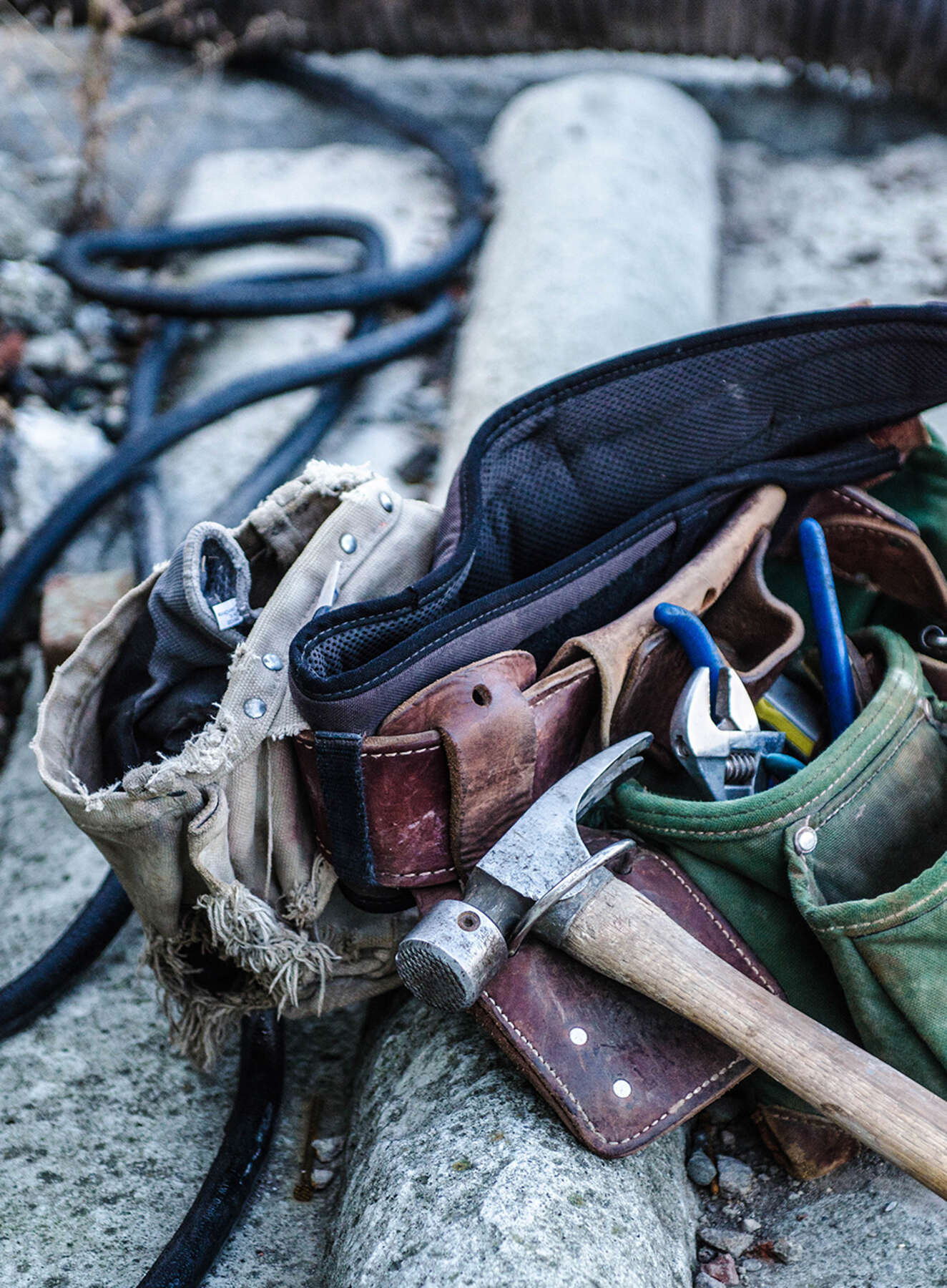 Need a hand?
From hanging ceiling fans to painting the interior of your home, JIA Solutions, LLC, is your one-stop resource for your residential and commercial projects. Call Us, Tampa's premier handyman, at (813) 325-6964 for your free estimate today.
JIA Solutions, LLC, is a family owned and operated business specializing in basic electrical repairs, installations and maintenance.

With 10+ years of experience, JIA Solutions, LLC guarantees quality service done in a timely fashion.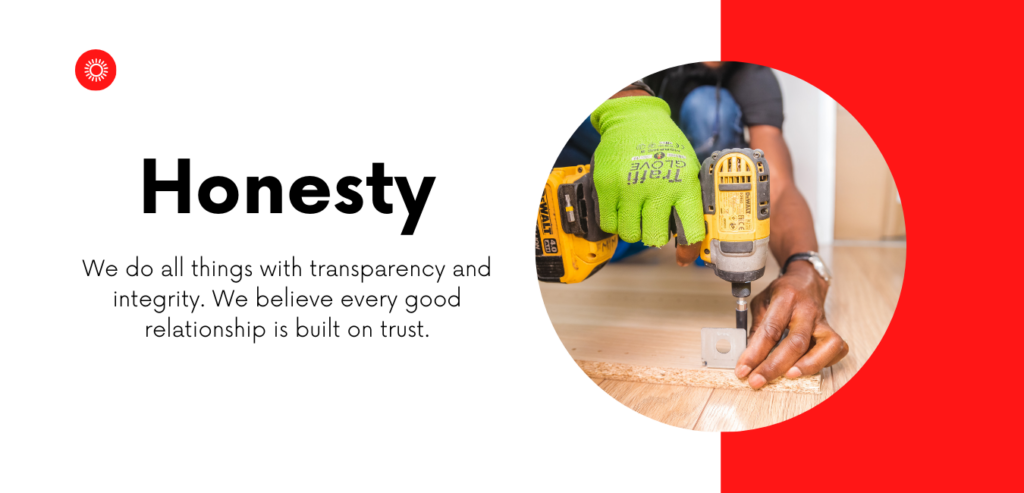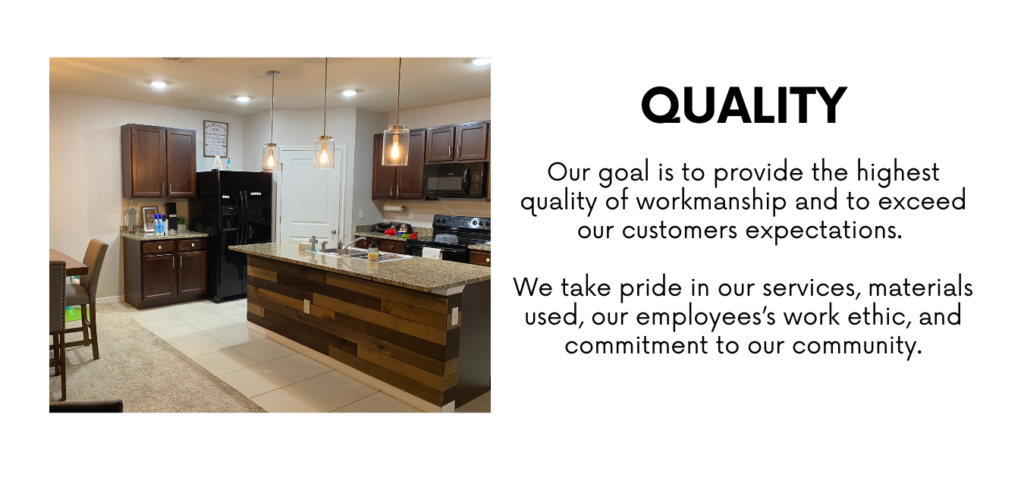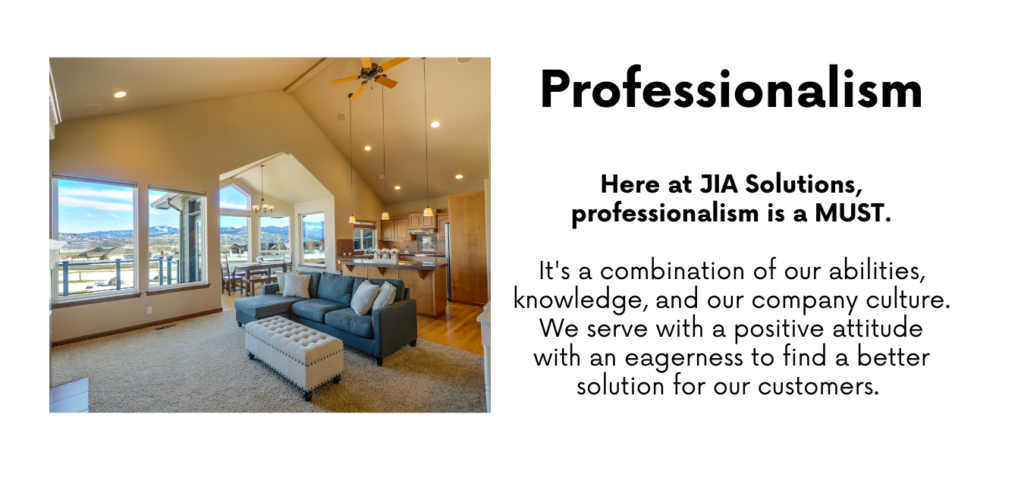 "Providing Quality & Excellence One Customer at a Time"